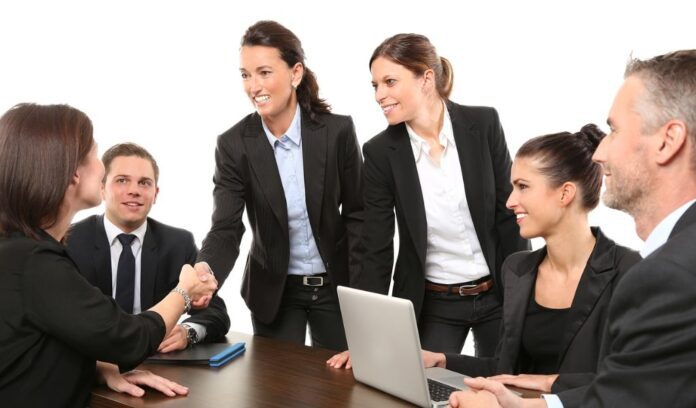 Are you looking to improve the employee experience? Organizations in every industry should prioritise the employee experience with the rise of both The Great Resignation and Quiet Quitting. You want to do what you can to provide the best experience for your employees at your business so that you can prevent staff turnover, improve morale, and keep motivation levels high. Not only this, but a positive employee experience can also help you attract new talent. So, what are some of the best ways to improve the employee experience? Here are a few ideas that should make a positive difference.
Improve Wages & Benefits
Of course, money is a key factor in the employee experience. You cannot expect staff to be happy and stay put if they are not fairly compensated and if they do not have a chance of earning more money. Therefore, you should offer competitive pay and provide wage increases over time. Additionally, benefits can help keep staff happy and help you keep hold of staff even if they could make more elsewhere.
Improve Work-Life Balance
These days, a healthy work-life balance is hugely important. People's attitudes to work have changed, and now people want to create a healthy balance and make the most out of their time off. This means you need to give staff a manageable workload, provide the chance to work from home, and have flexibility regarding scheduling.
Create A Positive Company Culture
Work takes up a lot of people's lives, so you want to create a positive company culture that will help people to enjoy working for your organization. You can create a positive company culture with open communication, collaborative projects, team-building events, and social activities. You should also create a comfortable and welcoming office environment so that people enjoy their time in the office.
Improve Internal Communication
Following this, internal communication is also key for a positive employee experience. At a time when many businesses have employees working as part of a hybrid model, it can be challenging to maintain solid communication internally. Therefore, you want to have modern intranet solutions that can streamline and simplify internal comms. This will make it easy for everyone to stay on the same page no matter where they work. This should improve the employee experience and help boost business performance by keeping everyone on the same page at all times. 
Seek Feedback
To improve the employee experience, you also need to ask for feedback and ideas. Without doing this, you are operating in the dark and guessing at the best ways to improve. Asking employees for feedback will help you to address issues specific to your workplace and also help your employees to feel valued and an important part of the team. 
If you want to improve the employee experience and keep hold of your top talent, these are a few of the best methods to use that should benefit your employees and the business.